google-site-verification=mC-mUNCJC3G0z2G4PLrk3X8luMQ97c7Yzs_55gQzPig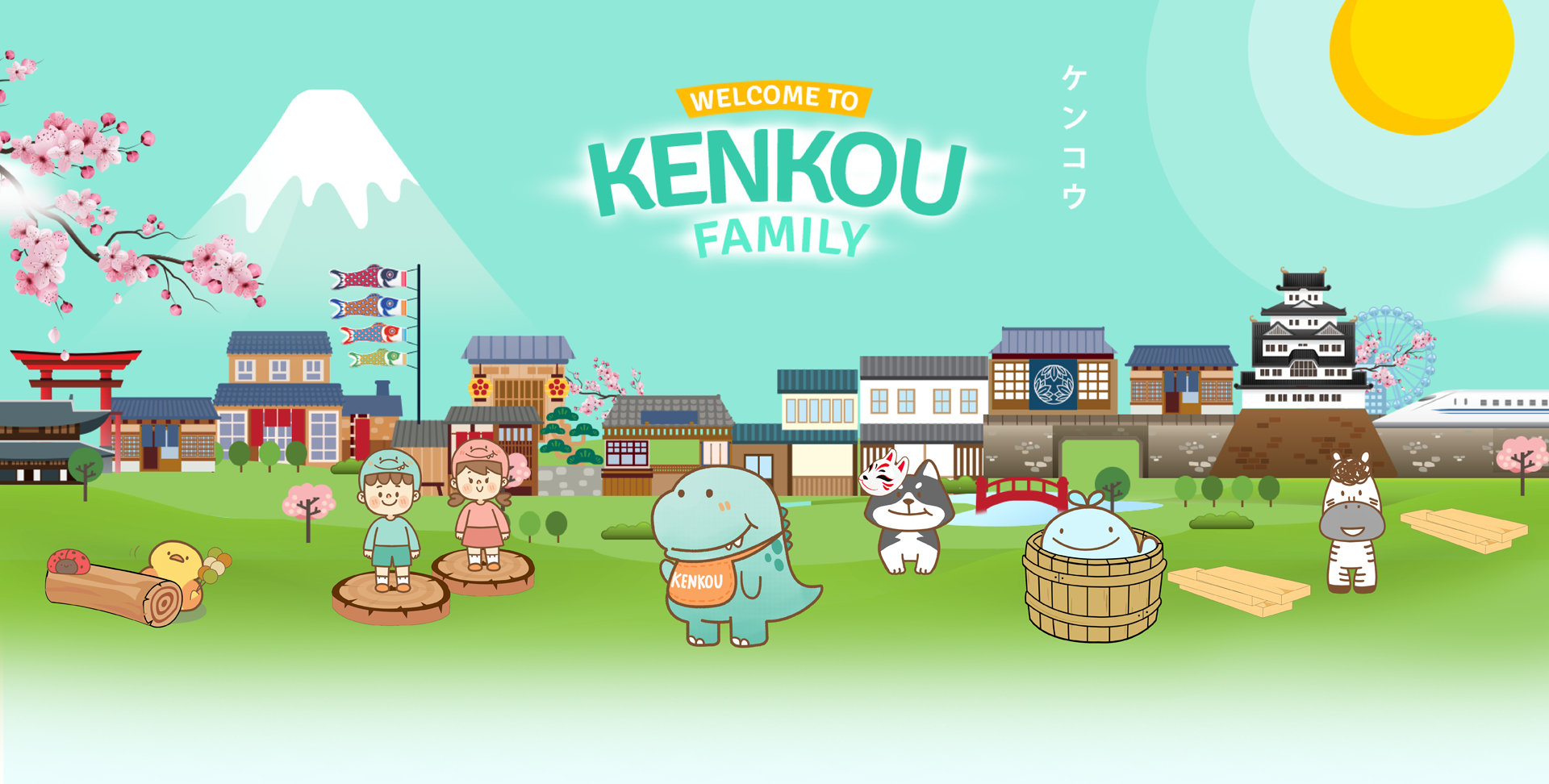 "KENKOU" started from the founder with the aspiration to see everyone in good health by taking care of themselves before they are sick or when they have minor illnesses and can take care of themselves or reduce the severity themselves, and it's another option for those who don't want to take the pills. Together, the founder has a passion for cartoons since childhood.
The cartoon has the charm of making the audience bright, cheerful, thinking and imaginative.
Therefore, the founders thought, selected and designed health products with designs that involve cartoons by being different, bright, functional and breaking from the old rules, but still attaches great importance to product quality and safety. Hence it is the origin of the name "KENKOU", which is a homonym from the Japanese word ケンコウ or 健康, pronounced as Kenkou, meaning healthy.